Hello and Welcome to Ingen Database.The place on the web that carries information on every dinosaur toy and model lines.



JULY 1ST:
Sorry guys for the lack of updates. With school and NOW summer here, its been BUSY. I have Updated the SIte with some new Dioramas and Sculptures, Customs.

First off we have some WWD Diorama's in the WWD DIORAMA section. Then we have in the WWD Custom's section we have a Fully Sculpted Koolasuchus figure. And last but not least we have a Custom Baby Pack Female Pack Raptor in the Jurassic Park customs section.

Have a Bless week and BE SAFE this 4th of July..If there is no more updates...HAPPY INDEPENDENCE DAY!!!!!!!!!!!!!.




March 13th:
Sculptures section updated. If anyone has Operation Genesis for PC, please e-mail us a review, we would like to post it on our site.


March 6th:
Customs added to Sculptures section.

JP:Operation Genesis out on PC March 11th 5 MORE DAYS AND 22 MORE DAYS until it is released fro Xbox and PS2.



February 28th:
I updated the Scultures Sectoion with some more of mine. 12 more days until Operation Genesis is out on PC,Xbox and PS2. Xbox and PS2 versions are $49.99 and PC is $29.99.


February 15th:
Not alot of news going around lately. I have updated the WWD Custom page with 2 new bases and a new dinosaur...




February 1st:
Ingendatabase and Tyrant Studios has officially joined Forums and are now working hand in hand together to make this site and his, more informative and investegative with Jurassic Park toylines and other dinosaur news.


January 31st:
Operation Genesis game now has an official website www.jpthegame.com, but nothing really exciting there. The release dat is March 12 2003.

January 20th:
I have added better pictures of my Caudipteryx w/ base and attacking hatchling Tarbosaurs to the Misc. Custom Dinosaurs, and also my Juvenile Leaellynasaura in WWD customs



January 19th:
Sorry for the lack of updates. Nothing new going on except I will be doing Diorama pages. If you have a Diorama story or want to show some diorama's/customs contact me and I can set you up a page.

I added new customs, MORE WILL COME.

Please if you have any comments e-mail me and let me know, or let me know on the messege board.

The newest news is that Operation Genesis(formally known as Project Genesis), has a release date of March 15th so far, SO KEEP YOUR FINGERS CROSSED.

Safari's Dinosaur Collection has released 2 new figures this year:

Wooly Mammoth
Velociraptor.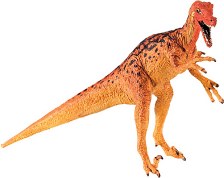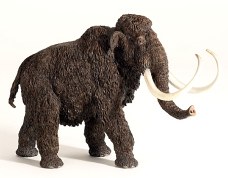 September 22:
No news lately, been really slow, But I got some Authentic(meaning real) Spinosaurus Aegyptiacus Teeth(2 of them) at a rock show today.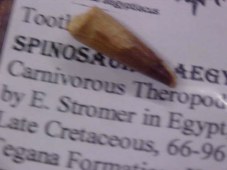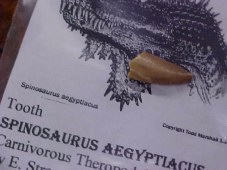 September 14th:
WE HAVE A MESSAGE BOARD!!!!!!!!!!!
Please join Hope ya have fun
Heres there link or at te top of the page u can go click on it,
http://ingen.conforums.com/



September 9th:
Sorry Guys for the lack of news, My Great Grandma has been really sick and not expected to live for another 3 months. BUT in light of that I FOUND THIS LIGHT:
PROJECT GENESIS SCREENSHOTS:
This is of the Pachycephalosaurus:(its swimming)



Torosaurus(seems alot of dinosaurs are swimming..lol):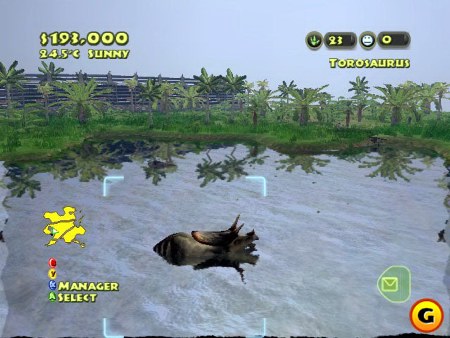 Ankylosaurus:



Yet another shot of Rex and Spino fighting: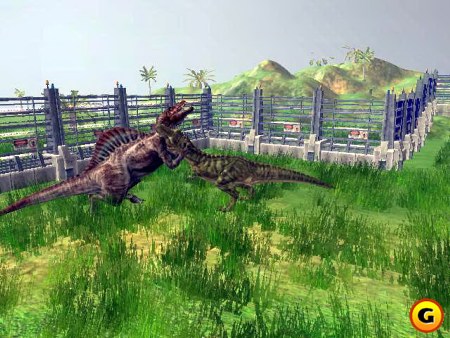 This is gonna be a GREAT game.At a retail price of 49.99, And as far as I know the release date is December 14th. Look for it at your local Wal-Mart or Xbox,PC or PS2 game dealers at that Date. There is also a Project Genesis Game Homepage(I don't know if it is official one though) at http://genesis.trescom.org/

September 4th:
MAJOR JP4 NEWS:
Jurassic Toys(www.jurassictoys.com) Reports that Triceratops has news of JP4: Here is hwta they reported:
September 04th, 2002:
Jurassic Park IV news!
Triceratops123 reports on the forum that "De Jommekeskrant" has a small article about JPIV. Spielberg announced that the storyline for JP4 is ready to shoot and that it's going to be sensational. Spielberg also wants to release the movie together with the 10th anniversary of Jurassic Park!!!


I AM SO EXcited about this,That would mean JP4 NEXT YEAR.YIPPPE

Jura

August 31st:
Still no new information on the Jurassic Park 3 :CamoXtreme line.till cancelled at the moment;




August 30th:
No news one Project Genesis, otehr than the release date might be held back until January 15th.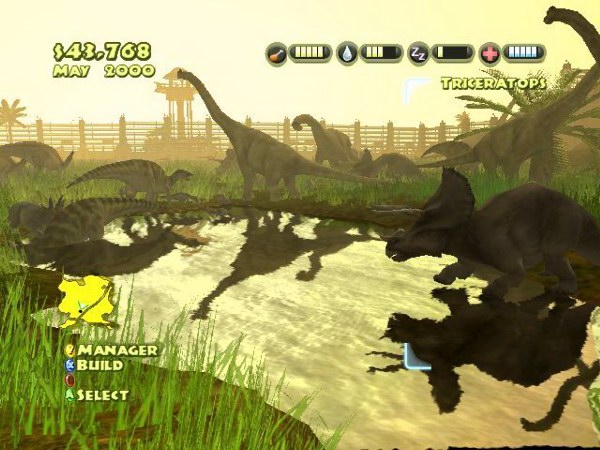 August 31st:
ARE U EXCITED? Dinotopia will be released in 40 DAYS........

August 31st:
INGEN DATABASE is OPEN.































A proud member of: