When Dinosaurs Roamed China

I have been inspired to do customs from many dinosaur documentaries. Here is mostly ones from When Dinosaurs Roamed America, When Dinosaurs Roamed China, and other misc. documentaries.


Custom Caudipteryx with Bases and attacking juvenile Tarbosaurus: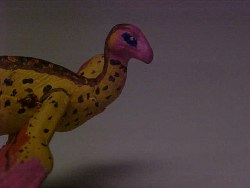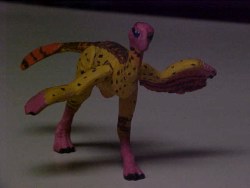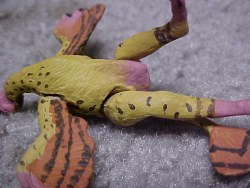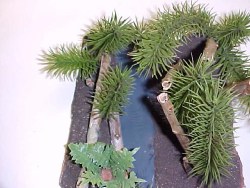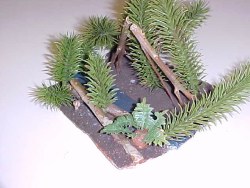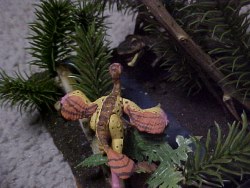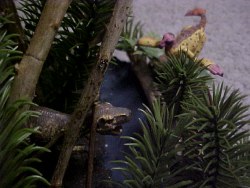 TARBOSAURUS Juvenile(with Caudipteryx Base):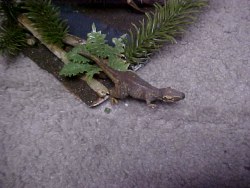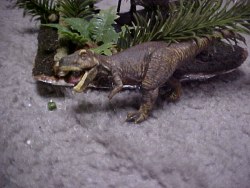 I made the bases starting out with just cooking Foil(ten foil), then covering it with Sculpey clay, making an outline of the stream and where I was going to put the tree's, then baked it, glued the tree's down, made a cycad, made the stream out of hot glue(I have EZ water, but wanted to try this), used Elmer's glue to glue down the "dirt" and added some tree's,paint and custom clay mushrooms.